I♥B

"International boys band!"
Name
I♥B
Pronounced as
Ai Bee
Music Genre
Band x Refreshing music
Artist
おかざきおか
(Okazaki Oka)

Members

Leader
Noah
Member
Rabi
Member
Leon
Member
Li Chaoyang
Member
Lucas
I♥B is an unit consisting of five members: Noah, Rabi, Li Chaoyang, Leon, and Lucas. They are the third unit to be introduced in the game. They are in third generation.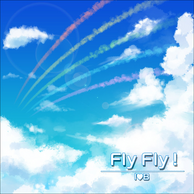 Tracks: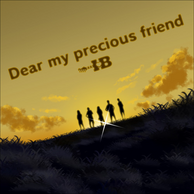 Tracks: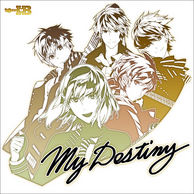 Tracks: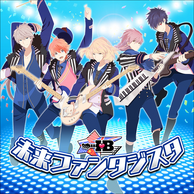 Tracks: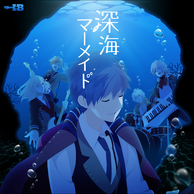 Tracks: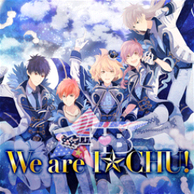 Tracks: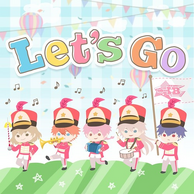 Tracks:
Ad blocker interference detected!
Wikia is a free-to-use site that makes money from advertising. We have a modified experience for viewers using ad blockers

Wikia is not accessible if you've made further modifications. Remove the custom ad blocker rule(s) and the page will load as expected.