POP'N STAR

The shining flower star! A cute boy dressed as a girl!
Name
POP'N STAR
Pronounced as
Pop-un-star
Music Genre
Female-oriented x Romance-oriented music
Artist
さとい (Satoi)

Members

Leader
Kokoro Hanabusa
Member
Runa Kagurazaka
Member
Momosuke Oikawa
POP'N STAR is an unit consisting of three members: Kokoro Hanabusa who was a solo unit but was later joined by Runa Kagurazaka and Momosuke Oikawa. They are the fifth unit to be introduced in the game. They are in second/third generation.
Runa and Momosuke were released on 11/26/15.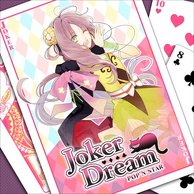 Tracks:
Tracks:
Tracks: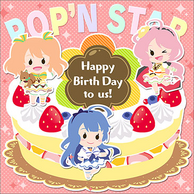 Tracks: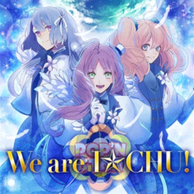 Tracks: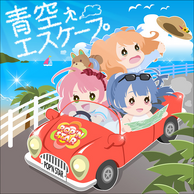 Tracks:
Tracks:
Ad blocker interference detected!
Wikia is a free-to-use site that makes money from advertising. We have a modified experience for viewers using ad blockers

Wikia is not accessible if you've made further modifications. Remove the custom ad blocker rule(s) and the page will load as expected.