天上天下

"With a majestic air, they focus as they pass through the audience to the stage of Japan in front of them!"
Name
天上天下
Pronounced as
Tenjyou Tenge
Music Genre
Japanese-style melody x Majestic music
Artist
ここかなた
(Coco Kanata)

Members

Leader
Tsubaki Rindo
Member
Toya Honoki
Member
Tatsumi Madarao
Member
Aoi Kakitsubata
Tenjyou Tenge is an unit consisting of four members: Tsubaki Rindo, Toya Honoki, Tatsumi Madarao and Aoi Kakitsubata. They are the eighth unit to be introduced in the game. They are in first generation.
They were released on 9/30/15.
Misc. facts
Edit
The name "Tenjyou Tenge" is a Yojijukugo, or a four word idiogram. Tenjyou Tenge basically means "the whole world; throughout heaven and earth"1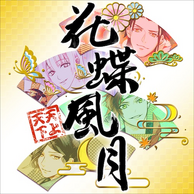 Tracks:
Tracks: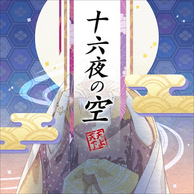 Tracks: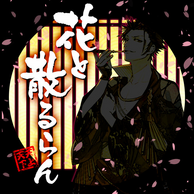 Tracks: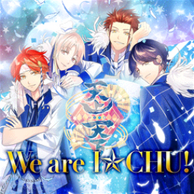 Tracks: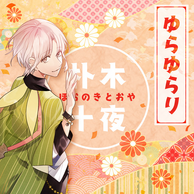 Tracks:
Ad blocker interference detected!
Wikia is a free-to-use site that makes money from advertising. We have a modified experience for viewers using ad blockers

Wikia is not accessible if you've made further modifications. Remove the custom ad blocker rule(s) and the page will load as expected.