Ad blocker interference detected!
Wikia is a free-to-use site that makes money from advertising. We have a modified experience for viewers using ad blockers

Wikia is not accessible if you've made further modifications. Remove the custom ad blocker rule(s) and the page will load as expected.
天上天下

"With a majestic air, they focus as they pass through the audience to the stage of Japan in front of them!"
Name
天上天下
Pronounced as
Tenjyou Tenge
Music Genre
Japanese-style melody x Majestic music
Artist
ここかなた
(Coco Kanata)

Members

Leader
Tsubaki Rindo
Member
Toya Honoki
Member
Tatsumi Madarao
Member
Aoi Kakitsubata
Tenjyou Tenge is an unit consisting of four members: Tsubaki Rindo, Toya Honoki, Tatsumi Madarao and Aoi Kakitsubata. They are the eighth unit to be introduced in the game. They are in first generation.
They were released on 9/30/15.
Misc. facts
Edit
The name "Tenjyou Tenge" is a Yojijukugo, or a four word idiogram. Tenjyou Tenge basically means "the whole world; throughout heaven and earth"1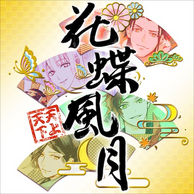 Tracks:
Tracks: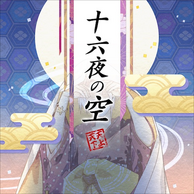 Tracks: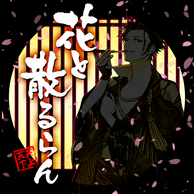 Tracks: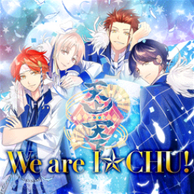 Tracks: